Trusted
Our team of lawyers have successfully cleared over 10,000 records. We work for you , save time and money by hiring us to get the job done fast and right the first time.
Rated
Our team of lawyers have over 40 years of experience working with expunging records.
Plans
We offer flexible payment plans, all of which are interest free.
Customer
We value our customers by providing award winning service.
Welcome to BackgroundRemoval - Providing Legal Help
BackgroundRemoval.com is a expungement clearing company focused on helping you the client. Because of our excellent customer service and the quality of our services we have successfully cleared over 10,000 records.  All of our attorneys are licensed by the state and have a exceptional reputation working with clients who deal with criminal issues on a day to day basis.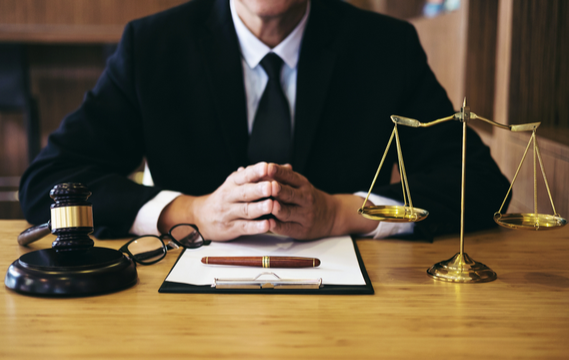 Areas of Practice
Below is a list of services that we offer to our clients.
Our Legal Attorney
"I have spent over 40 years of my law career in the criminal justice system, as a state prosecutor, judge and criminal defense attorney being professionally involved in thousands of cases in Florida. I can help you or a member of your family and/or friends through the very trying, stressful, and frustrating period of life that seems so serious and sometimes hopeless."
Interested in getting a Free Consultation with one of our legal specialists?
See how we can help today
Our Latest News Articles
Read about criminal and law services.
Don't Hesitate To Ask
Free Consultation
Contact us today for a Free Consultation. Speak with one of our legal specialists.
Fill out the form below to recieve a free and confidential intial consultation. Don't worry, we never share your information or use it to spam you.
What Some of Our Clients Say
"You are one of my most trusted friends! Words alone cannot express the thanks and affection I have for you! You are one of the most genuine people that I had the pleasure of meeting."Sonny
"I wanted to say I thank you with all my heart for helping me through this very hard and painful time in my life. Thank you for believing in me and fighting for me to get the least possible sentence. I will never forget what you did for my life to change me and my future."T. Steele
"By your skills and efforts, you have made this a very special and happy Thanksgiving. Thank you for all your help for Brian."The entire Whalen Family