Background Check Removal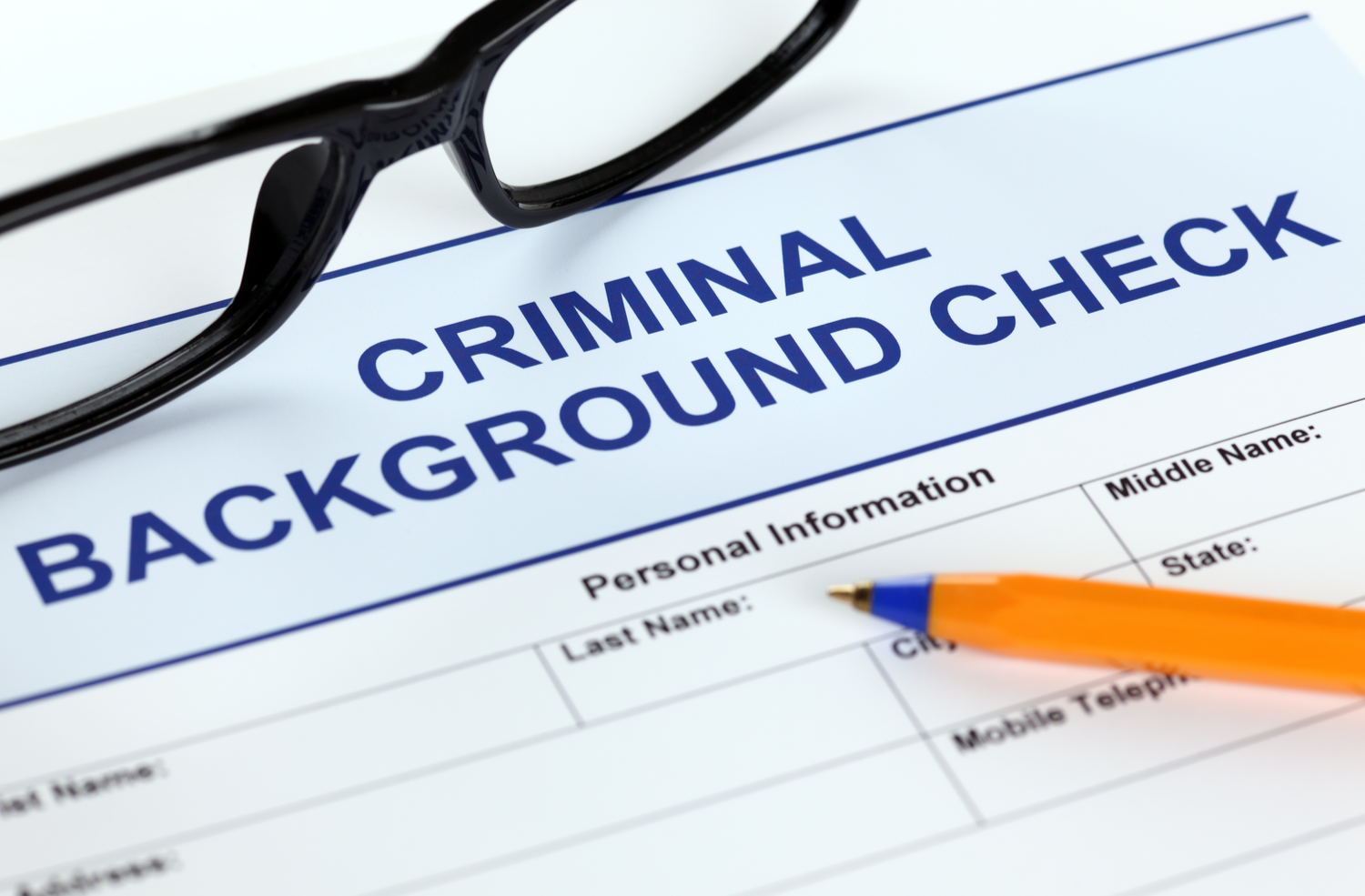 Clean Up Your Background Check and Criminal Record Information!
Our Background Check Removal (BCR) completely removes your criminal records as well as other private, personal information from 40 popular websites that are used by employers, coworkers, and even your friends and neighbors to run background checks. This inexpensive service is a must for if you want to greatly reduce the chance that your criminal record and other private and personal information may show up on a background check.
Overview of Background Check Removal Service
There are big companies that are making money by giving access to your criminal record to anyone with a computer or smartphone. Even if your record has been expunged or sealed at the courthouse, these companies will still report that information, as long as they received it prior to your case being expunged or sealed. They tell their customers not to use the information for employment or housing decisions, but the reality is people who access the information on these sites do use it to make decisions about who to hire, who to fire, who to rent to, who to date, and much more. We can get you removed from 40 of these commonly used sites and greatly reduce the risk of them causing you embarrassment or worse.
Who is Eligible?

Anyone with a criminal record will want our exclusive Background Check Removal service. This service is a must for anyone with concerns about their criminal record and other private, personal data showing up on a background check for employment, housing, or through people search websites. There are NO eligibility requirements-simply sign up online by clicking the button above, or contact one of our intake specialists at (844) 631-7885 to get started today.
FAQ
How does the service work?
Higbee & Associates' exclusive Background Check Removal (BCR) service can eradicate criminal records and other private, personal data from 40 online databases, including beenverified.com and Intelius. BCR removes your record from those databases and ensures that it stays off.
How long does the process take?
BCR is typically completed within 45 days, but can take anywhere between 2-6 weeks. You'll also have access to our client portal, which allows you to log in to your own unique online account and view what is happening with the process 24 hours a day, 7 days a week.
How many databases are covered by this service?
BCR is designed to remove your personal information, including your criminal record, from 40 commonly used databases.
Will this remove me from all online databases and background check companies?
No. However, it will remove you from 40 popular online databases, including some of the biggest, such as BeenVerified.com and Intelius. While it reduces the chances that your criminal record will cause you embarrassment or worse, it does not completely eliminate the possibility. However, dollar for dollar, it might be the best investment that you can make in protecting your name, reputation, and livelihood.
How can I sign up for this service?
We have multiple options to sign up for this service! The easiest and quickest way is to click on the link on this page to purchase the service through PayPal. If you have further questions or wish to sign up by phone, you may call our toll-free number, (844) 631-7885 , and one of our intake specialists will assist you in getting the process started right away.